Review
Oh No No No! I can't wait for the next book!
We pick up right where left off. Hansel aka Edgar has decided not to take Leah to Mother's house. He's become cold and distant. Leah doesn't give up. She want her Hansel.
"I want to touch him. I want to make him feel me. Now that I finally found him, I'm not letting him go without a fight."
Edgar does anything he can to push Leah away. He wants her gone. Leah shares her demons with Edgar trying to convince him that she's not a good girl. We learn a lot more about Edgar's past from his flashbacks. A little more is revealed about Shelly. We discover that his relationship with Mother is WARPED! Leah finally convinces Edgar to bring her to Mother's house. She wants closure. We are left with Edgar having a flashback that will rock Leah's world (and mine). I really, really need the next installment. Ella James knows how to keep us on our seats.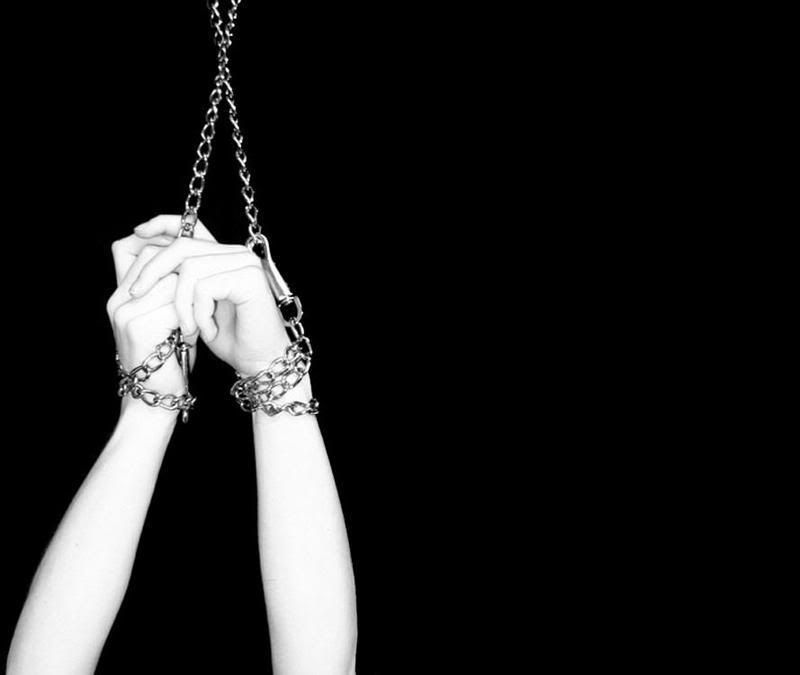 Check out my blog Reading Keeps Me Sane http://readingkeepmesane.blogspot.com/ for more erotic book reviews.